Dulcimer strings brand "Lenzner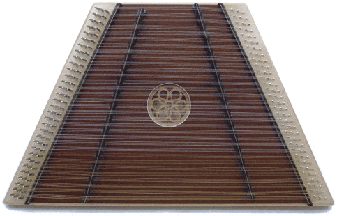 We manufacture dulcimer strings for 3-course and 4-course instruments.
The plain steel strings are made of corrosion-protected silver steel.
The wound strings have a gold or silver-plated copper wire winding, as desired.
silver-plated copper wire, which is applied to a high-tensile steel wire with a hexagonal profile.
hexagonal profile. This guarantees a long life and
a brilliant sound.
Shows all 2 results